GlobeTech LLC is based out of West Bend, WI but does not actually have a corporate office. The company is entirely cloud-hosted, using highly reputable services like 365, Zoho, and AWS. GlobeTech LLC does Vulnerability Assessments and Penetration Tests (VAPT) for Milwaukee area or Wisconsin based companies.
I started this business to offer security assessments to Small to Mid Size companies as a significant improvement to the quality of their security assessments as well as a significant cost reduction. I do this by utilizing low or no cost tooling. OSS (Open Source Software) Infosec tools allow me to keep costs down, and keep the barrier of entry low for your internal teams. This means you can adopt my practices to improve your networks. By customizing these tools, I can offer quality data at a lower cost than other VAPT consultants.
I also don't depend on this company. Full-disclosure, I maintain a full-time job as an internal Penetration Tester / Red Teamer AND run GlobeTech LLC on the side. This means I have the expertise and capabilities to provide top quality reports, but don't have to pass along the business overhead costs.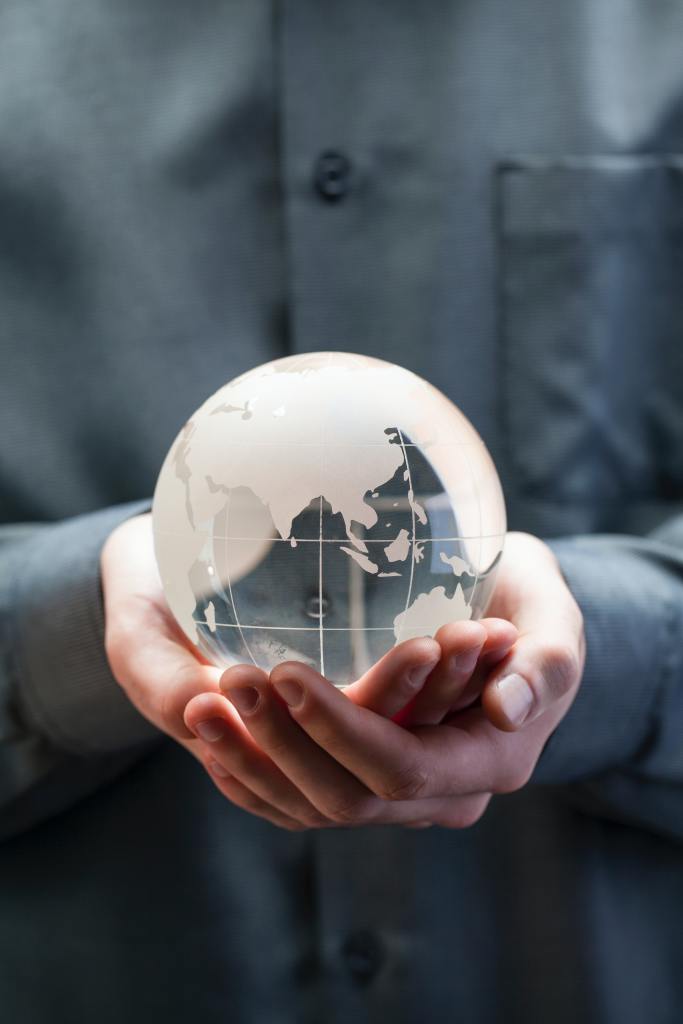 Contact me directly to start discussions around Vulnerability Assessments within your organization.