Wireless networks provide a local attacker with a potential access vector. GlobeTech LLC can audit the security of your wireless networks by testing the likelihood of unauthorized access in a highly customized attack that is targeted to your company.
Relevant Certifications
OSWP – Offensive Security Wireless Professional
WiFi Assessment
GlobeTech LLC will setup a device with wireless radios to identify your wireless networks and determine the encryption in place. The goal is to recover the encryption keys by implementing attacks against your 802.11 networks.
Industry Standards
There is no shortage of toolkits available in the InfoSec world. GlobeTech LLC uses tried and true tools to perform wireless network scanning and sniffing. These tools are weaponized to attempt to infiltrate corporate .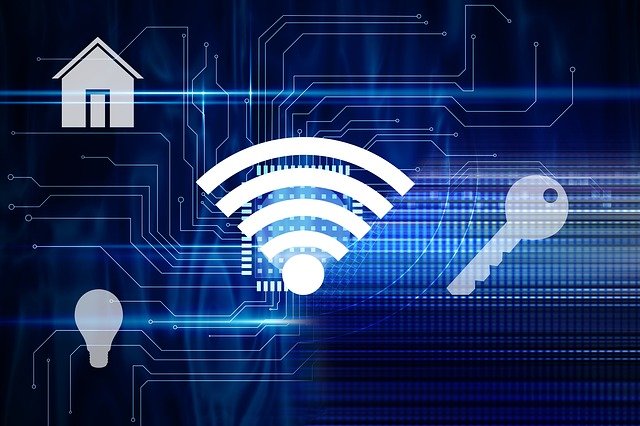 GlobeTech CUSTOMIZATION
More than just industry tool usage, GlobeTech LLC takes each wireless engagement to the next level with heavily customized attacks. Each companies wireless network attacks are tailored specifically to their systems for a better assessment and better success rate.
Contact
For more information, feel free to fill out the contact form where GlobeTech LLC can respond and schedule a discovery call.