Hate it when websites don't list pricing?
Generic pricing is listed below, but we can scale each engagement based on your needs and the size of your business.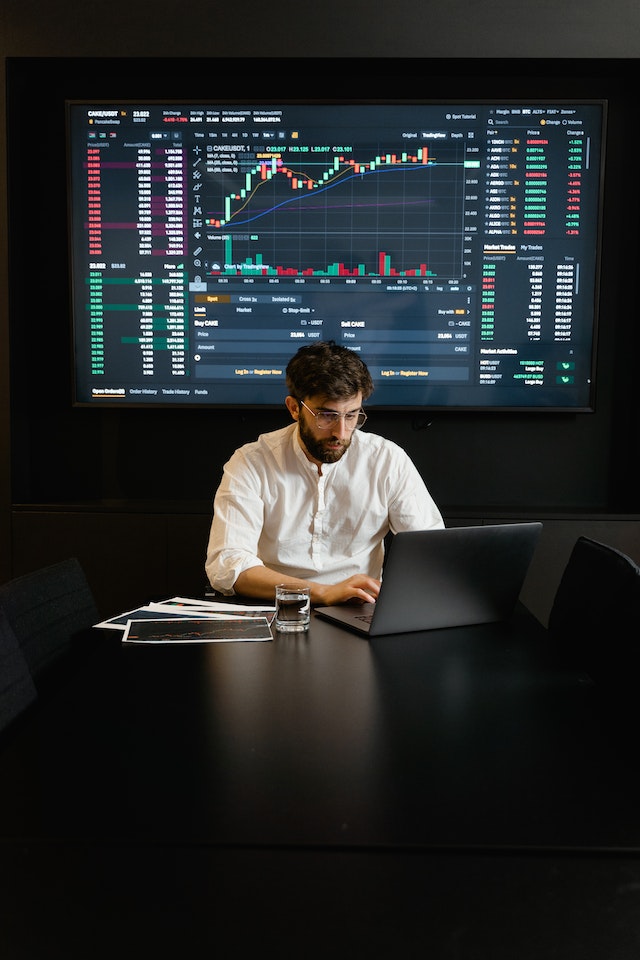 Penetration Testing Engagement for a Small to Midsize business.
Most SMB quotes will be a block of roughly 60 hours, spread across various areas for testing. At $125/hr, this means most small to mid size businesses can expect penetration testing services for just under $10k.
$7,500 for a typical project
$10,000 for expanded services
Based on my research, competitors are averaging $13k to $15k.
Larger Business?
Need a larger Penetration Test? Something that spans several weeks? Globetech can build your engagement to meet your needs. We can build longer term Red Team engagements, or work through Purple Teaming to validate detections manually. Contact Globetech to size these engagements and save yourself thousands compared to the national firms you might be used to.
Web Application Penetration Tests
The typical scope for web applications will be roughly 40 hours, though the hours can change depending on the size of the applications you'd like to focus on. At $125/hr, many app tests will be approximately $5k.
.