GlobeTech LLC is a Wisconsin based business offering Vulnerability Assessments and Penetration Testing services. If you're looking to review your security posture or need to analyze risk to meet compliance, GlobeTech LLC can provide threat and vulnerability analysis around your organization and your information systems.

Course and Education related posts
Catch all for all blog posts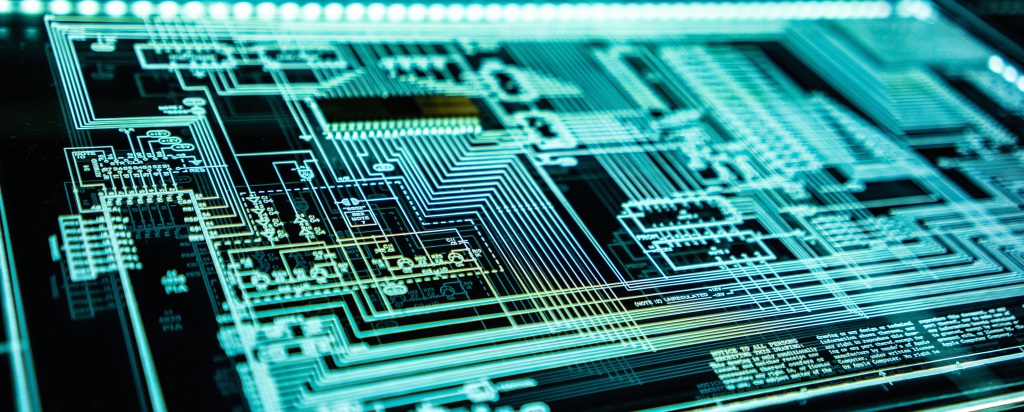 Cyber Security is at the forefront of professional minds as more and more companies look to rely on technology for their success. Enforcing security within technology is integral to that success. GlobeTech LLC services help identify vulnerabilities to keep your IT systems secure. More than that, these services can help you achieve regulatory compliance within a number of industry domains, like HIPAA, PCI, SOC, and more.
Vulnerability Scanning
Penetration Testing
Wireless Auditing
App Testing
Severity Reporting
Active Directory Auditing
Social Engineering
Password Cracking
Offensive Security
SANS Institute

GWAPT
GIAC Advisory Board
Sec588 Cloud PenTesting

Department of Homeland Security

101 and 301v ICS/SCADA Cyber Security
GlobeTech started as a testing lab, evolved into a blog, and has become a landing page for professional services. It's a repo for InfoSec thoughts and experiments, incoherent rants, and a guiding tool for professionals looking to improve their security posture.
Latest Blog Post Entries
Accomplishments
https://www.credly.com/users/gary-lobermier/badges?sort=-state_updated_at&page=1